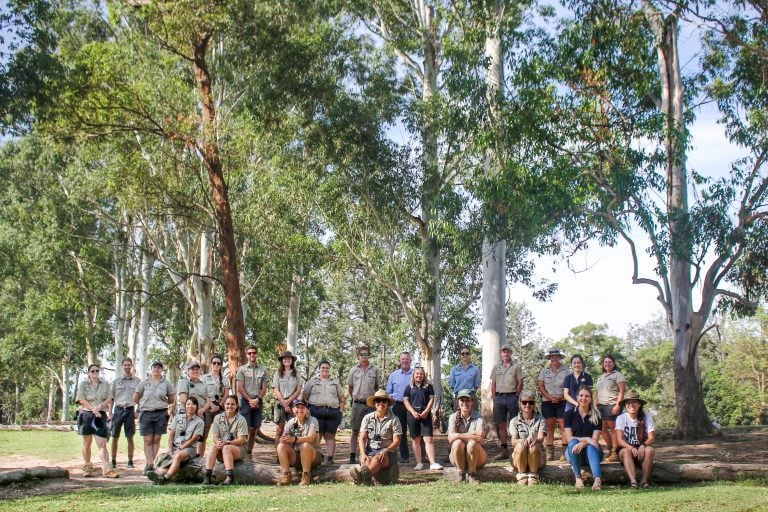 Lone Pine is proudly the world's first and largest koala sanctuary, originally established in 1927 as a safe refuge for sick, injured and orphaned koalas. Over the years, we have expanded our wildlife collection, and are now home to 100 koalas and 70 species of other native Australian animals.
Lone Pine is a sanctuary not just for our animals, but also our team members, visitors and extended community, with education, research and conservation at the forefront of all that we do.
If you are passionate about animals and conservation, and want to work with a team that shares the same values, then I encourage you to apply for the below available positions.
– No positions currently available – 
Full-Time Reservations & Communications Support
We are seeking a dynamic and enthusiastic Reservations & Communications Support team member to commence as soon as possible on a full-time basis, Monday to Friday.
The successful applicant must be experienced and possess strong administration knowledge, be highly organised, confident, friendly and customer service oriented.  You will need to have excellent attention to detail and possess strong verbal and written communication skills.
Please contact us via the 'Apply  Button' below and email us your resume and cover letter explaining why you would love to join our team.
Full-Time Senior Accountant
We are seeking a full-time Senior Accountant to join our team. Reporting to the General Manager, the Senior Accountant's key responsibilities include analysing financial transactions, preparing and presenting financial reports, performing account reconciliations, processing fortnightly pay runs, maintaining the general ledger and assisting with auditing preparations.
An ability to investigate, generate and provide accurate and trustworthy financial data is a crucial component of this role. The Senior Accountant must have a sound knowledge of various accounting and payroll software applications and platforms. Experience with foundU payroll platform would be advantageous, but not essential.