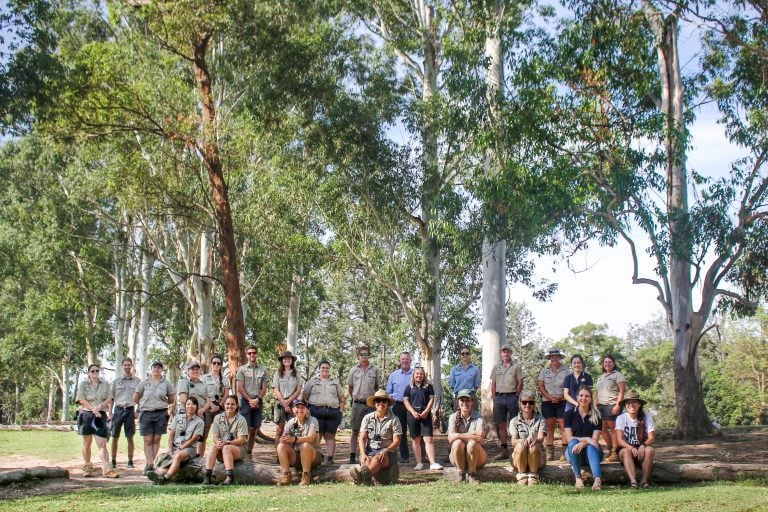 Lone Pine is proudly the world's first and largest koala sanctuary, originally established in 1927 as a safe refuge for sick, injured and orphaned koalas. Over the years, we have expanded our wildlife collection, and are now home to 100 koalas and 70 species of other native Australian animals.
Lone Pine is a sanctuary not just for our animals, but also our team members, visitors and extended community, with education, research and conservation at the forefront of all that we do.
If you are passionate about animals and conservation, and want to work with a team that shares the same values, then I encourage you to apply for the below available positions.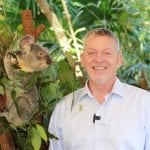 – Positions currently available –