04jan11:30 am12:30 pmHold a Koala ($25)11:30 am - 12:30 pm Buy Ticket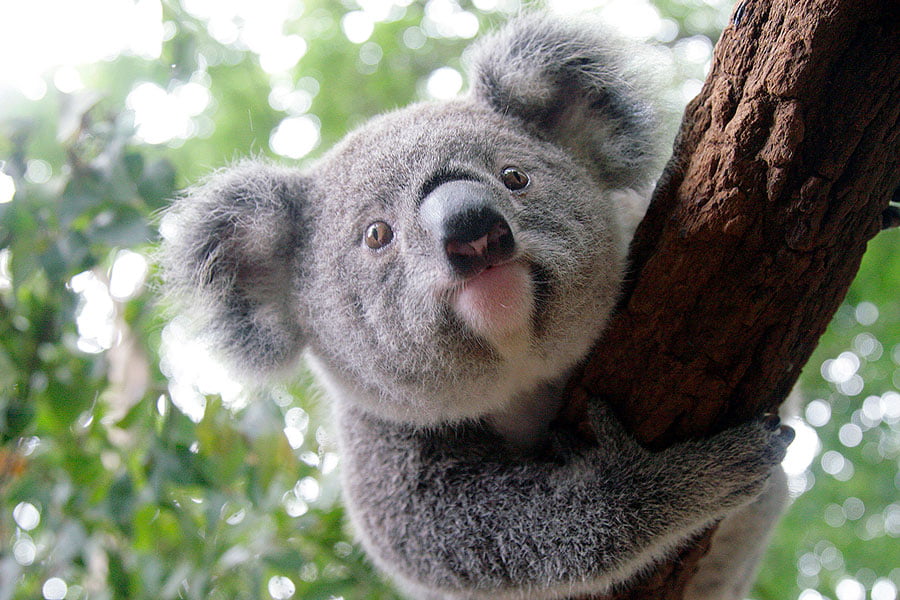 Event Details

Koala hold/photos: experience includes holding a koala plus a printed professional photo. Only one person in the group may hold the koala. $25/per family of up to four people.
Koala Handling Legislation
Under the Queensland Government Code of Practice of the Australasian Regional Association of Zoological Parks and Aquaria, the following conditions are placed on all koala handling interactions within the State of Queensland:
All-time that an individual koala is handled is to be recorded. Handling time includes any time when a koala is removed from its normal place of residence.
The maximum period that an individual koala may be handled is 30 minutes a day.
The maximum period that an individual koala may be handled is 180 minutes a week.
An individual koala must not be handled more than 3 days consecutively before receiving a rest day.
Only captive-bred koalas of suitable temperament are to be handled.
Only fully weaned or independent koalas are to be handled.
At absolutely no time is a female koala to be handled when it has pouch young or back young.
The health and wellbeing of our koalas is our utmost priority. Under no circumstances will our koalas be handled for a period longer than permitted, or placed in a situation which is detrimental to their welfare.
At all times that koalas are being handled, experienced Lone Pine Wildlife Officers are in attendance, to ensure interactions are a safe and positive experience for guests and koalas. If at any time a koala shows signs that it would rather be eating or sleeping in its exhibit, it is returned to its place of residence immediately.
Terms & Conditions
Ticket sales for our Koala Holding and Touch Koala sessions go on sale approximately 15 minutes before each session time.
It is up to the Wildlife Officers' discretion as to whether a guest is able to hold a koala unassisted. Assisted holds will be arranged as required.
*Subject to availability
Time

(Monday) 11:30 am - 12:30 pm