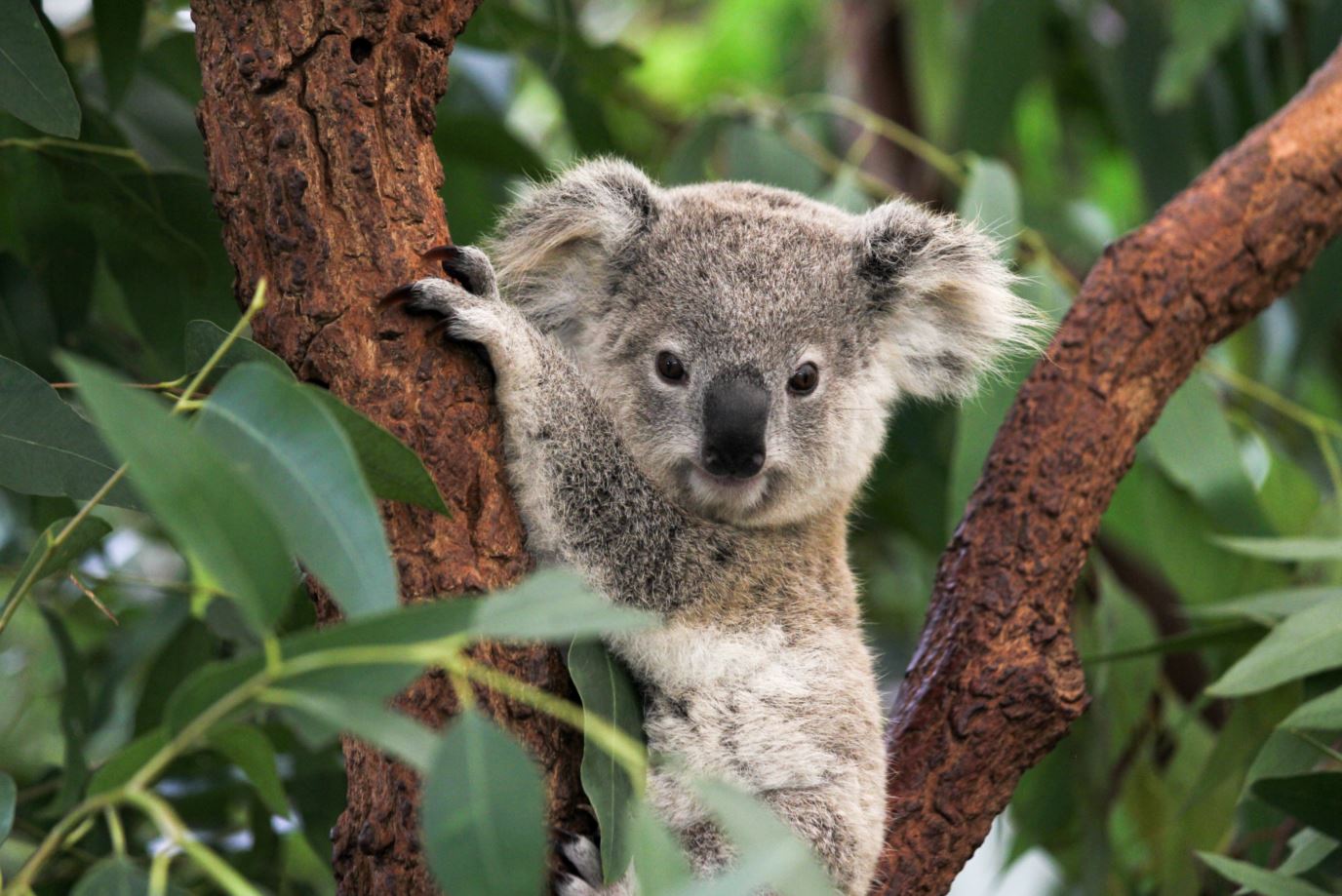 World's First & Largest Koala Sanctuary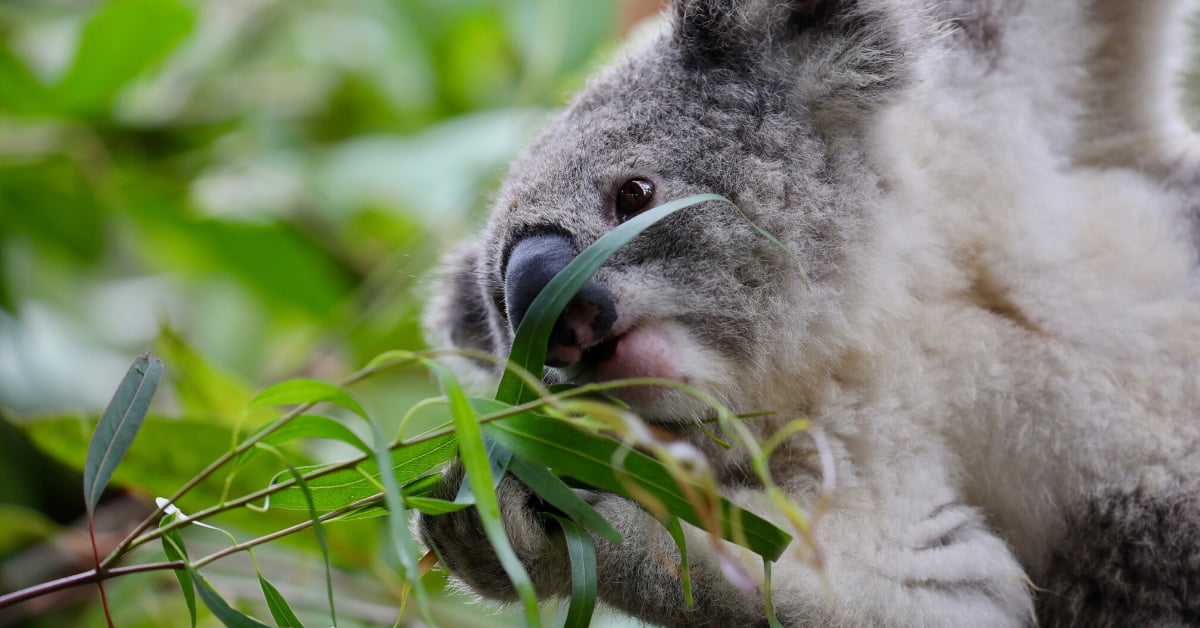 Discover the Wild
Connect with nature like never before, with our range of daily photo opportunities and wildlife encounters.
Discover our Store
After recent renovations, our gift shop is home to an array of unique and meaningful gifts, locally-sourced and Australian made.
Discover Riverside Café
Overlooking the Brisbane River, our beloved Riverside Café is the perfect spot for coffee break, or a catch up with old friends.
Join the Team
To be a part of the Lone Pine team is both meaningful and rewarding.
We are currently looking for new team members to join our family of dedicated and passionate individuals.
Support Us
Even the smallest gestures can make a big difference. Through your support, we'll be able to continue our vital work in koala research and conservation.