World's First & Largest Koala Sanctuary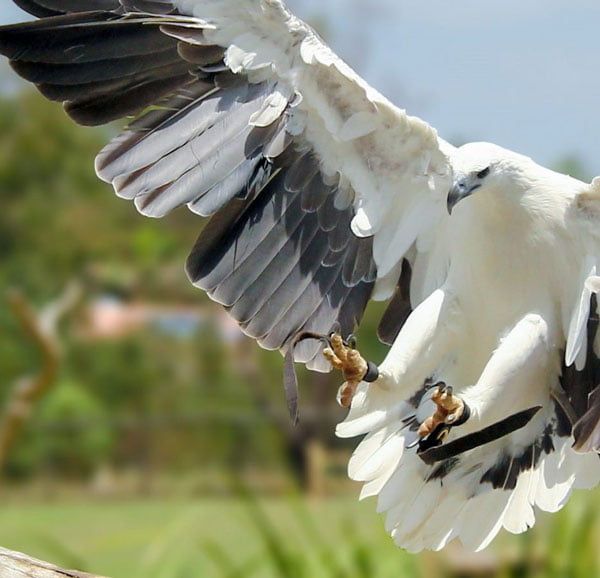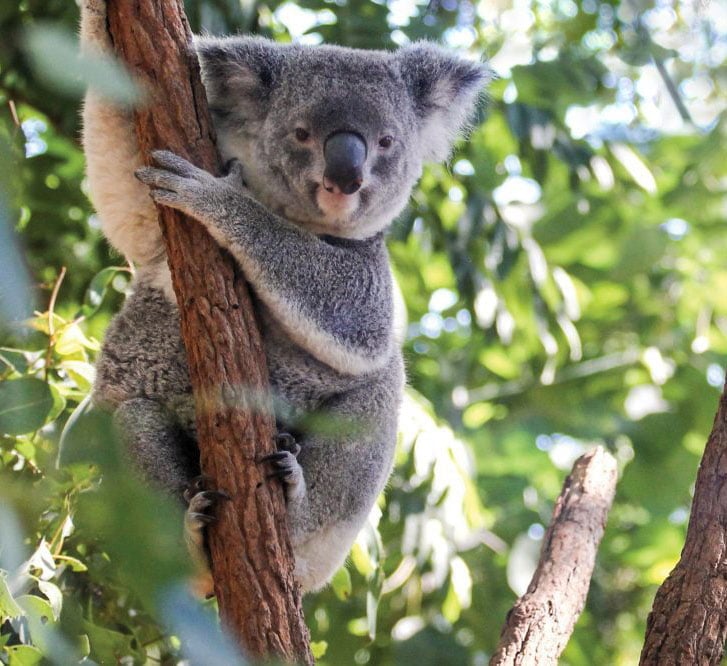 World's First & Largest Koala Sanctuary

school holiday programs
Calling all our budding wildlife keepers!
Bookings are now open for our school holiday programs
Discover the Wild
Connect with nature like never before, with our range of daily photo opportunities and wildlife encounters.
Discover Us Virtually
Can't visit the sanctuary, but still want to connect with wildlife? Join us on your very own virtual tour, and meet our furry, feathered, and scaly friends like never before!
Discover Riverside Café
Overlooking the Brisbane River, our beloved Riverside Café is the perfect spot for coffee break, or a catch up with old friends. 
Support Us
Even the smallest gestures can make a big difference. Through your support, we'll be able to continue our vital work in koala research and conservation.